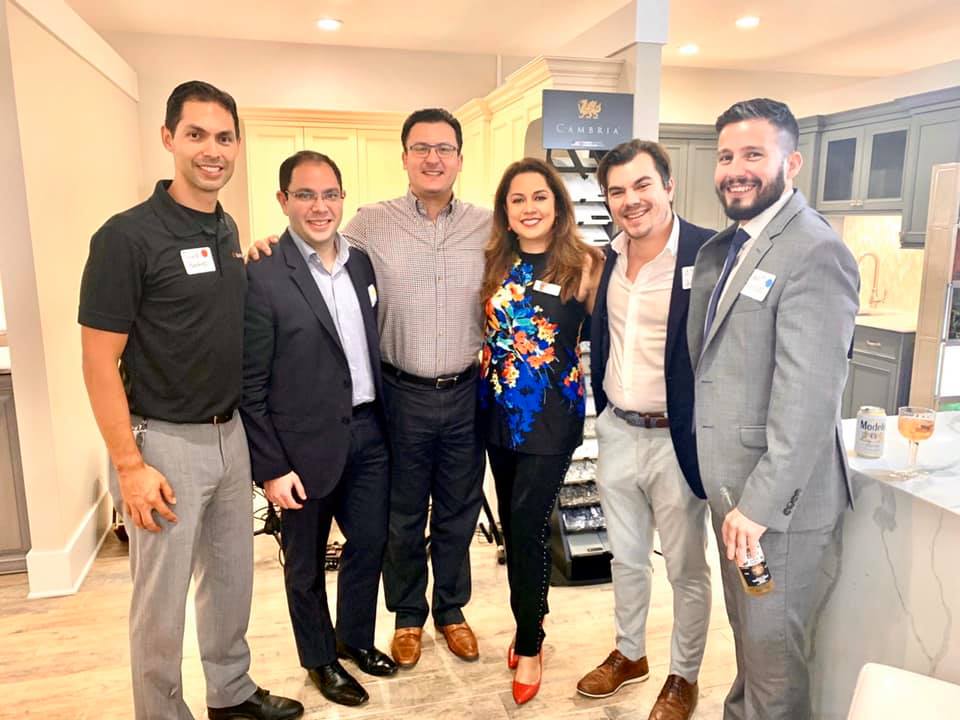 Meet & Greet
GHCA offers networking opportunities for sponsors, members, and guests. Average attendance between 60 to 150 guests, business owners and industry professionals.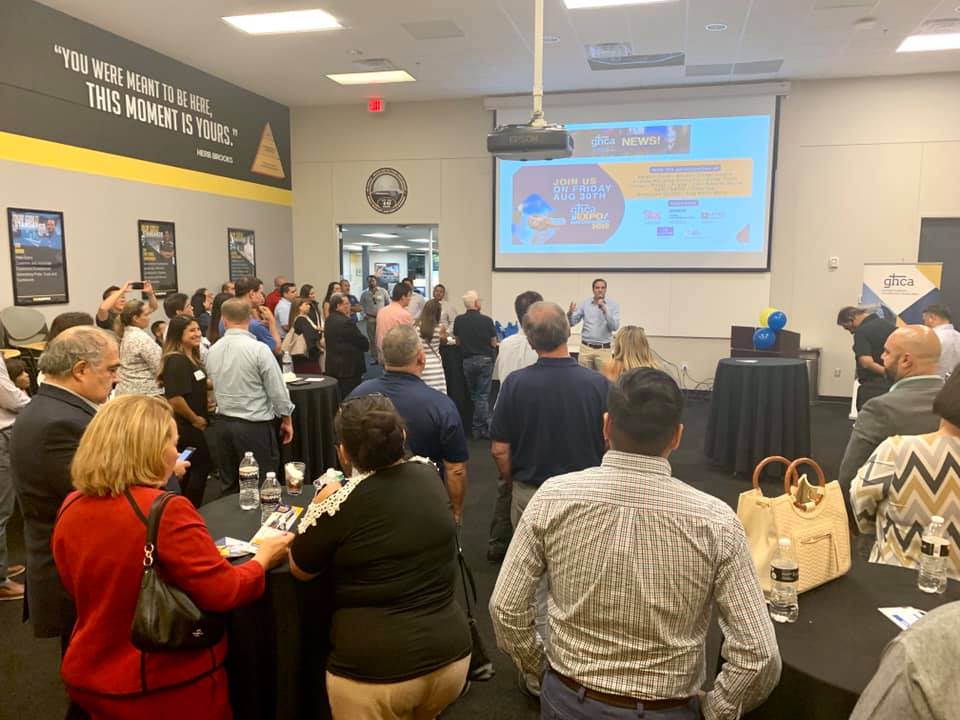 Welcome New Members
GHCA invites new members to introduce themselves and get to meet other members as well. Average attendance between 60 and 150 attendees.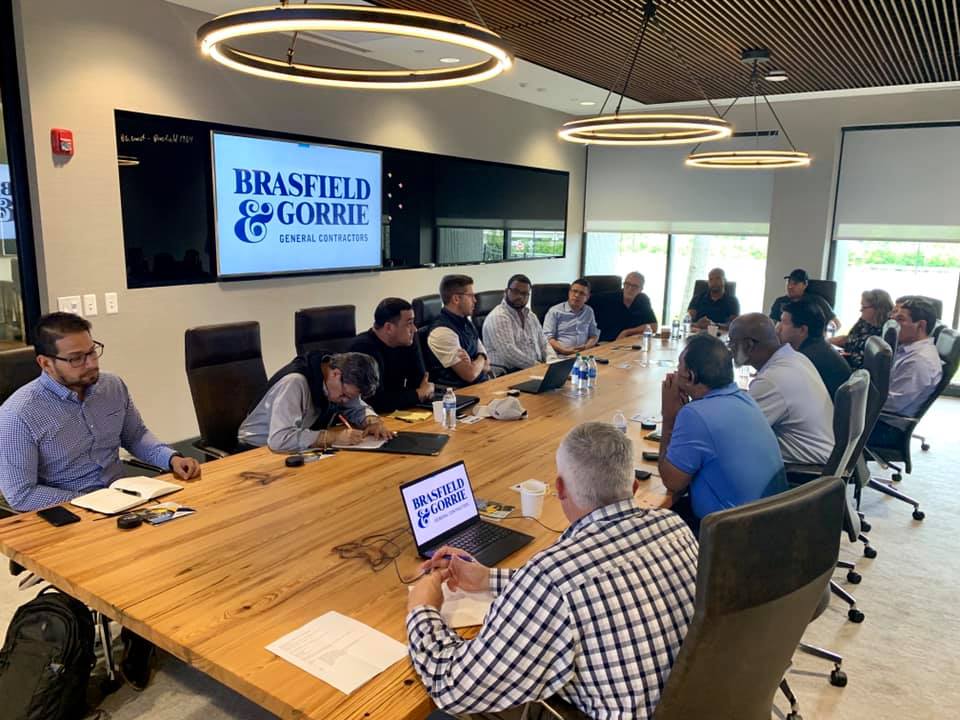 How to do Business with a GC
One of our most valuable assets is our ability to connect; therefore we invite our General Contractors and Project Owners to discuss project opportunities.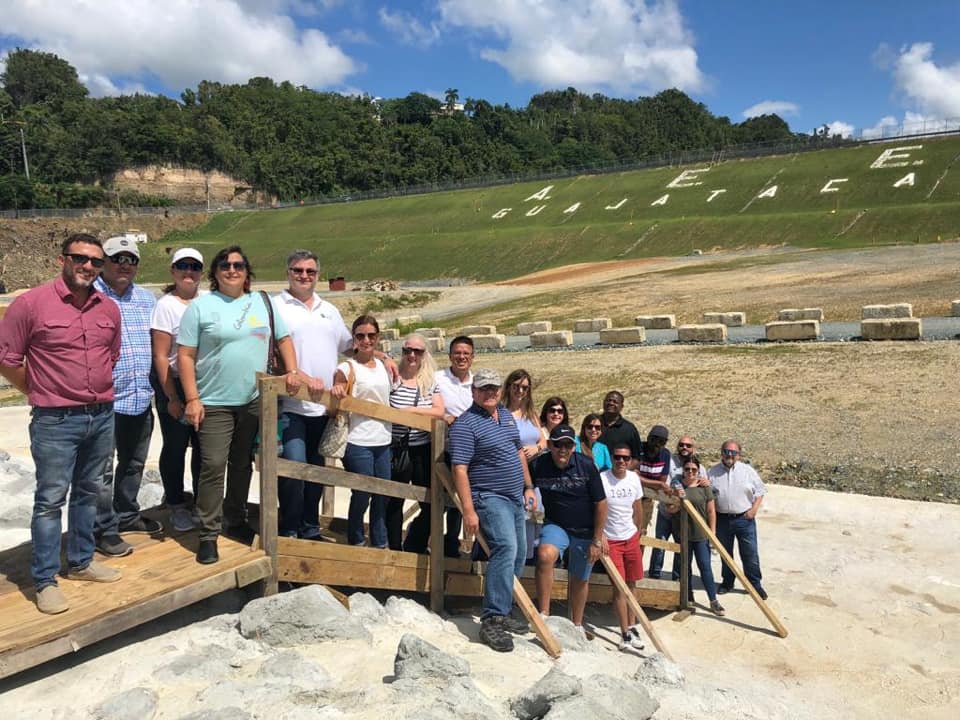 Annual Construction Summit
Get to share with the most influential Hispanic contractors in Georgia. Join the Leadership in Mexico, Panama, Puerto Rico or any other exotic destinations and build stronger alliances.
Annual Matchmaking/Expo
Networking sessions among GCs, Subs, service providers, and buyers to discuss partnering opportunities. At the same time, vendors and service companies exhibit their products and services with increased visibility. Average attendance 300 visitors.
Honors the accomplishments of Hispanic construction businesses and supporters. Come and join us for an evening of networking, cocktails and entertainment. Click here to learn more about this wonderful event, nominate a company or individual or learn about sponsorship opportunities!