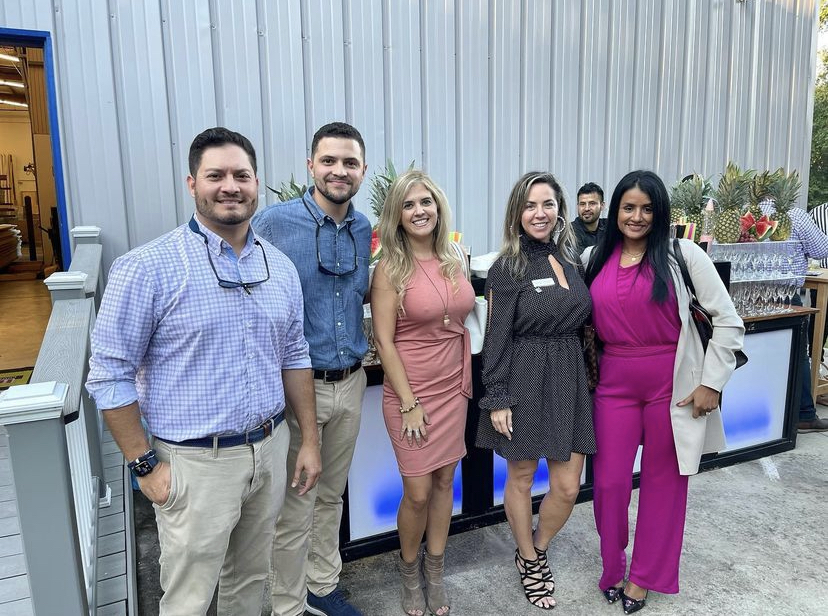 Meet & Greet
GHCA offers networking opportunities for sponsors, members, and guests. Average attendance between 60 to 150 guests, business owners and industry professionals.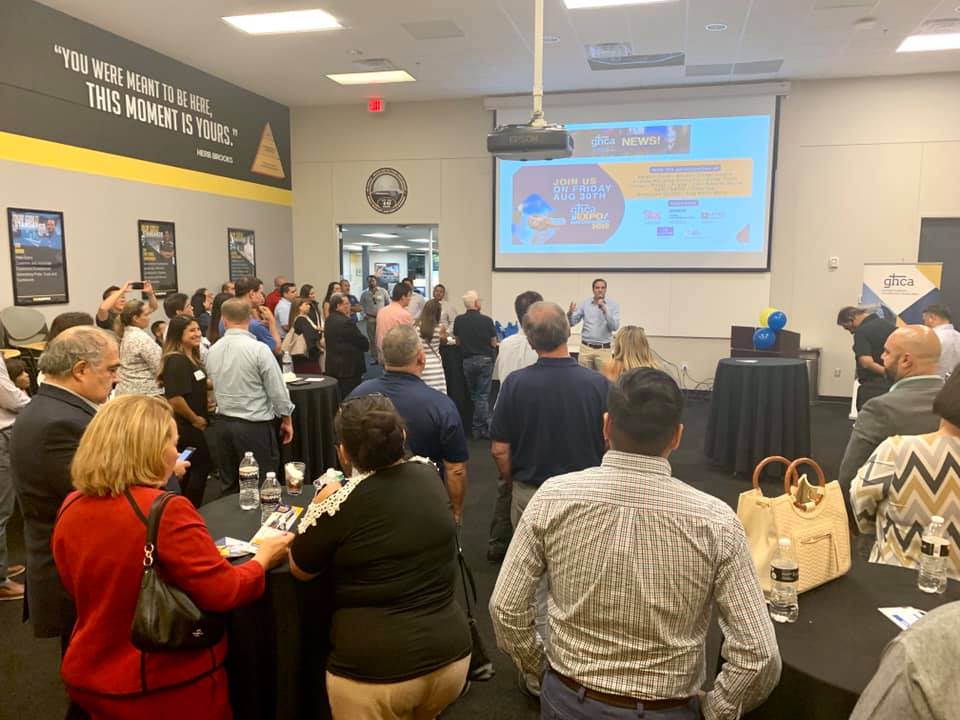 Welcome New Members
GHCA invites new members to introduce themselves and get to meet other members as well. Average attendance between 60 and 150 attendees.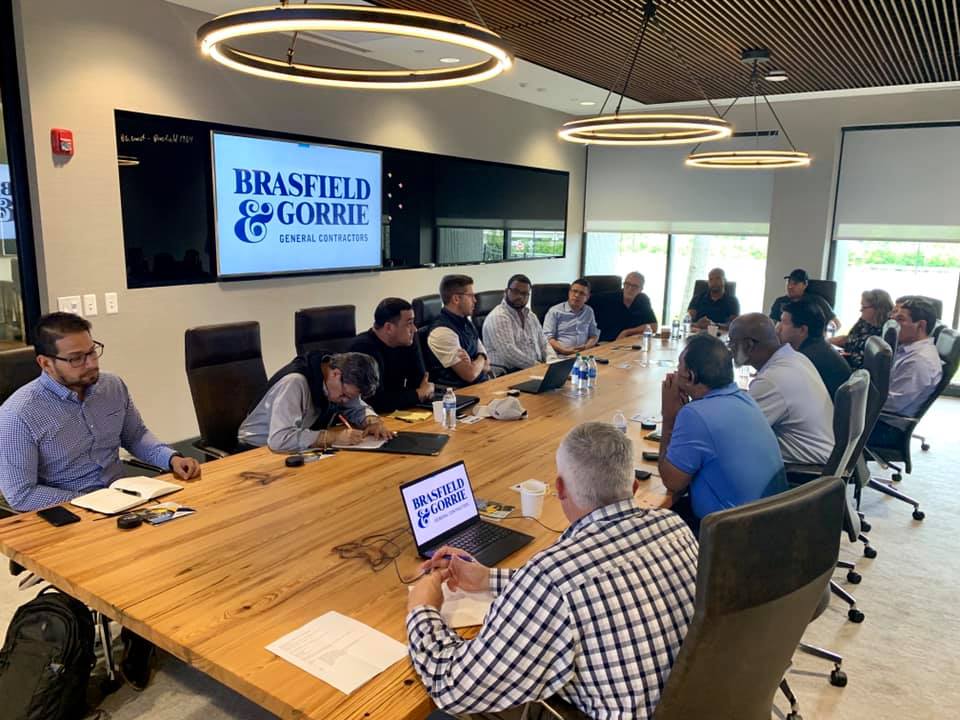 How to do Business Series
One of our most valuable assets is our ability to connect; therefore we invite our General Contractors and Project Owners to discuss project opportunities. These sessions also include Government entities and private corporations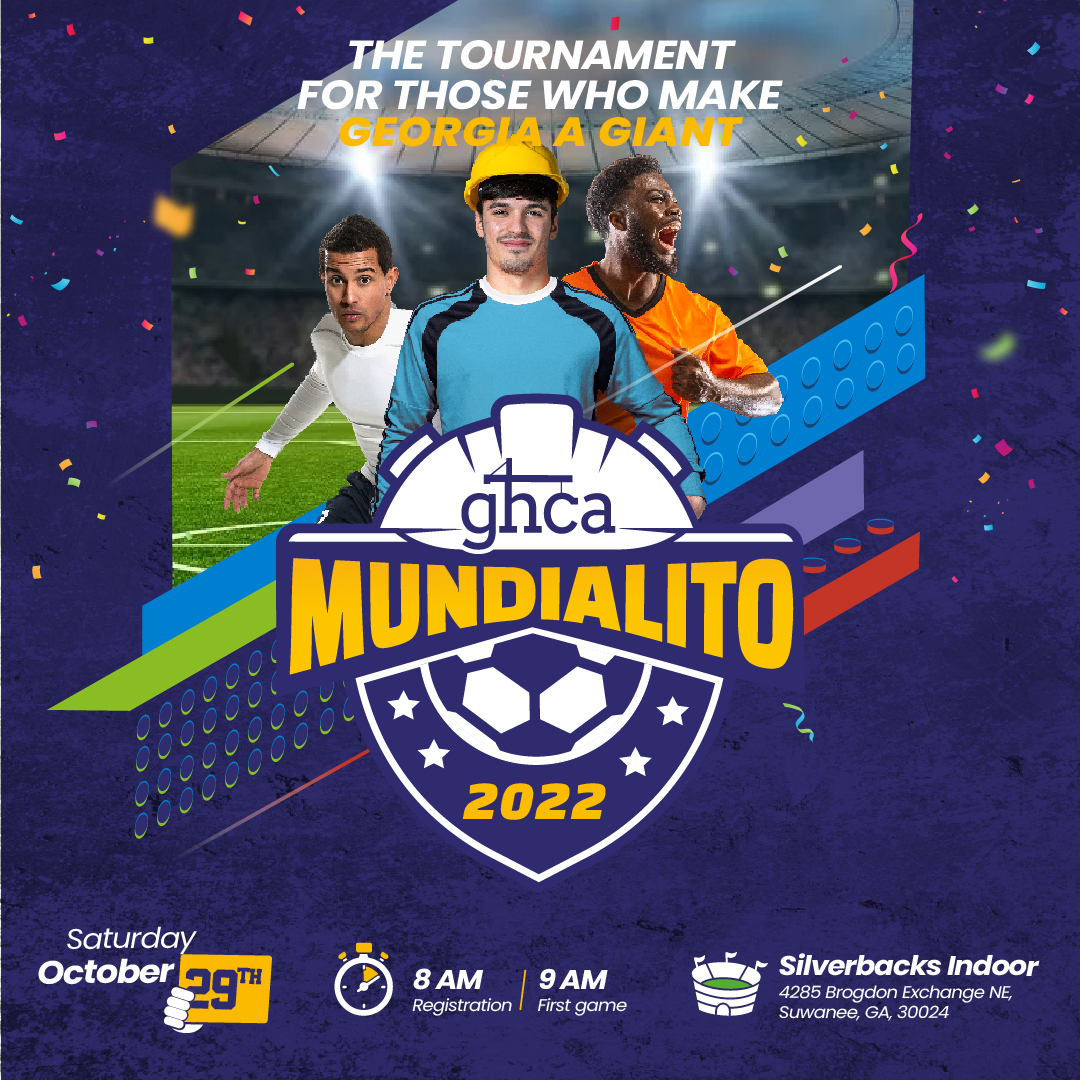 GHCA Mundialito
GHCA Mundialito is a construction-family-oriented event ideal for promoting your company, integrating your workers and employees, and experiencing the passion of soccer up close.
Join us for an afternoon of golf and fun sharing and networking with Georgia's finest construction companies.You will have the opportunity to promote your business, network, and have plenty of fun in a beautiful round of golf at Bear's Best Atlanta. Check out all the fun ways to participate
Honors the accomplishments of Hispanic construction businesses and supporters. Come and join us for an evening of networking, cocktails and entertainment. Click here to learn more about this wonderful event, nominate a company or individual or learn about sponsorship opportunities!