The Georgia Hispanic Construction Association is proud to invite you this year to its 9th Annual Awards Gala. Every year, the GHCA recognizes companies and individuals who make a difference in our industry and community and celebrates the gift of diversity and the incredible joy it brings into our lives. Please scroll down and check out previous year's Award Winners, nominate companies and individuals in this year's Awards Gala, see our picture gallery and even learn how to become a Sponsor of this magnificent event.
Every year since 2012, the Georgia Hispanic Construction Association has been recognizing individuals that make a difference in the construction industry across Georgia. These individuals are a testament to quality and excellence and make us all proud every step of the way. From building outstanding businesses to advocate for Safety in the workplace, these men and women raise the bar and lead by example.
Annual Awards Gala Gallery
From 2012, the Georgia Hispanic Construction Association has celebrated the outstanding contributions of Hispanic men and women in the construction industry across Georgia. This legacy has evolved over the years and has become a tradition that members and sponsors look forward to experiencing year after year.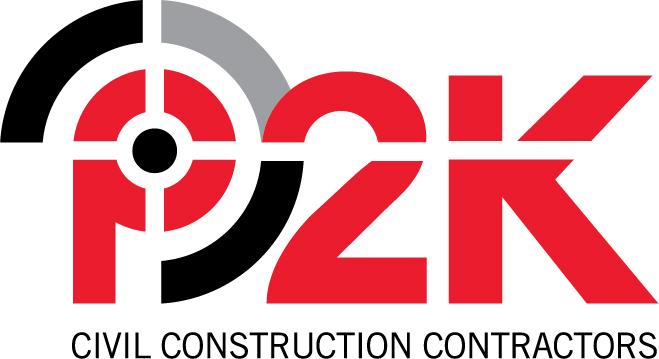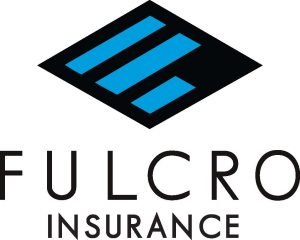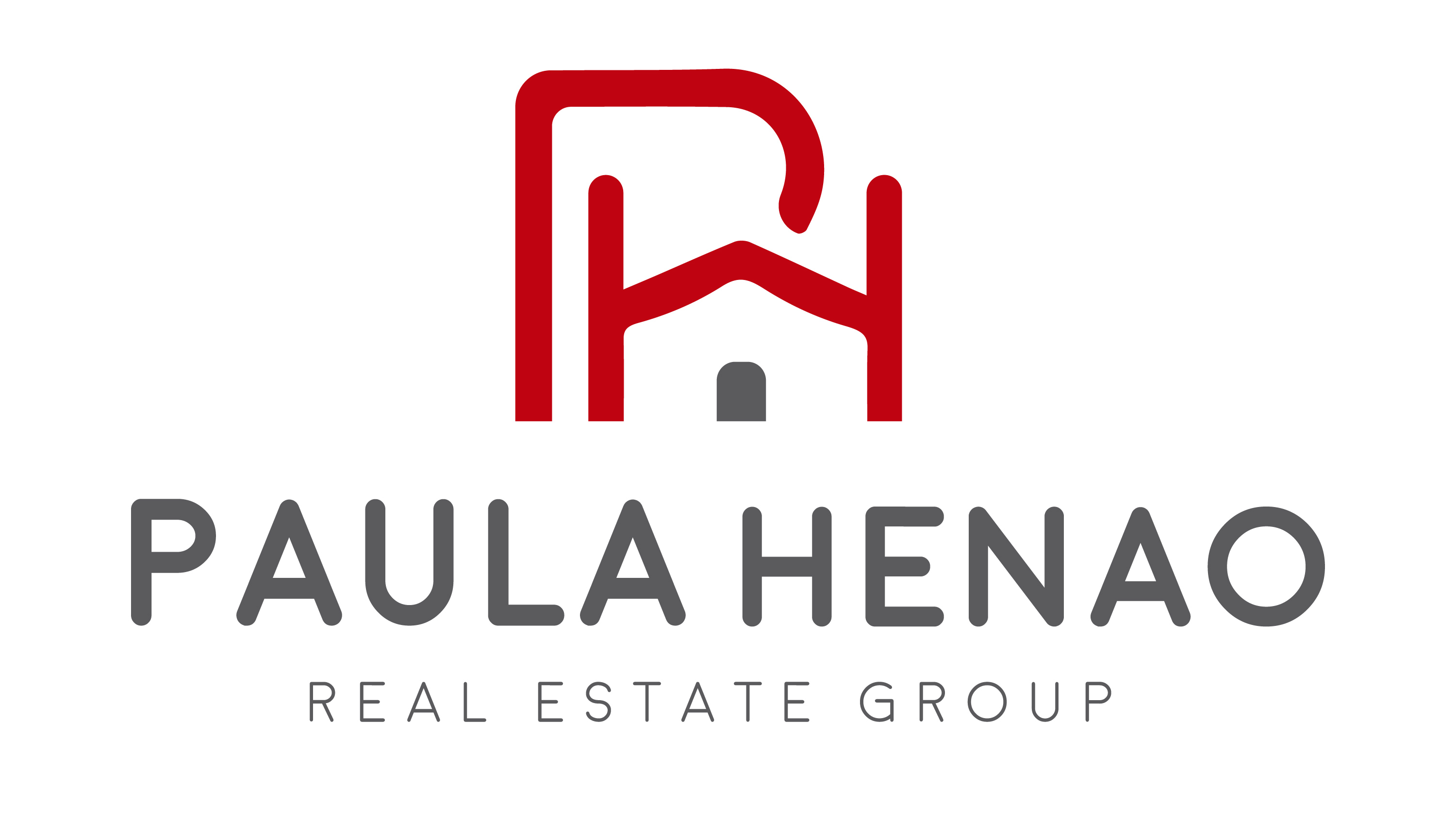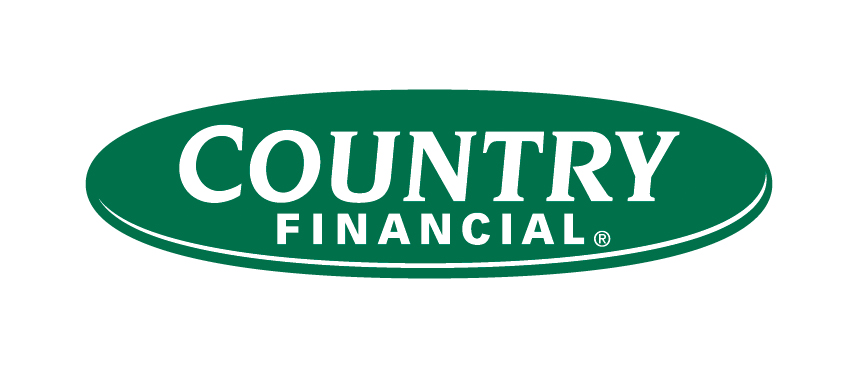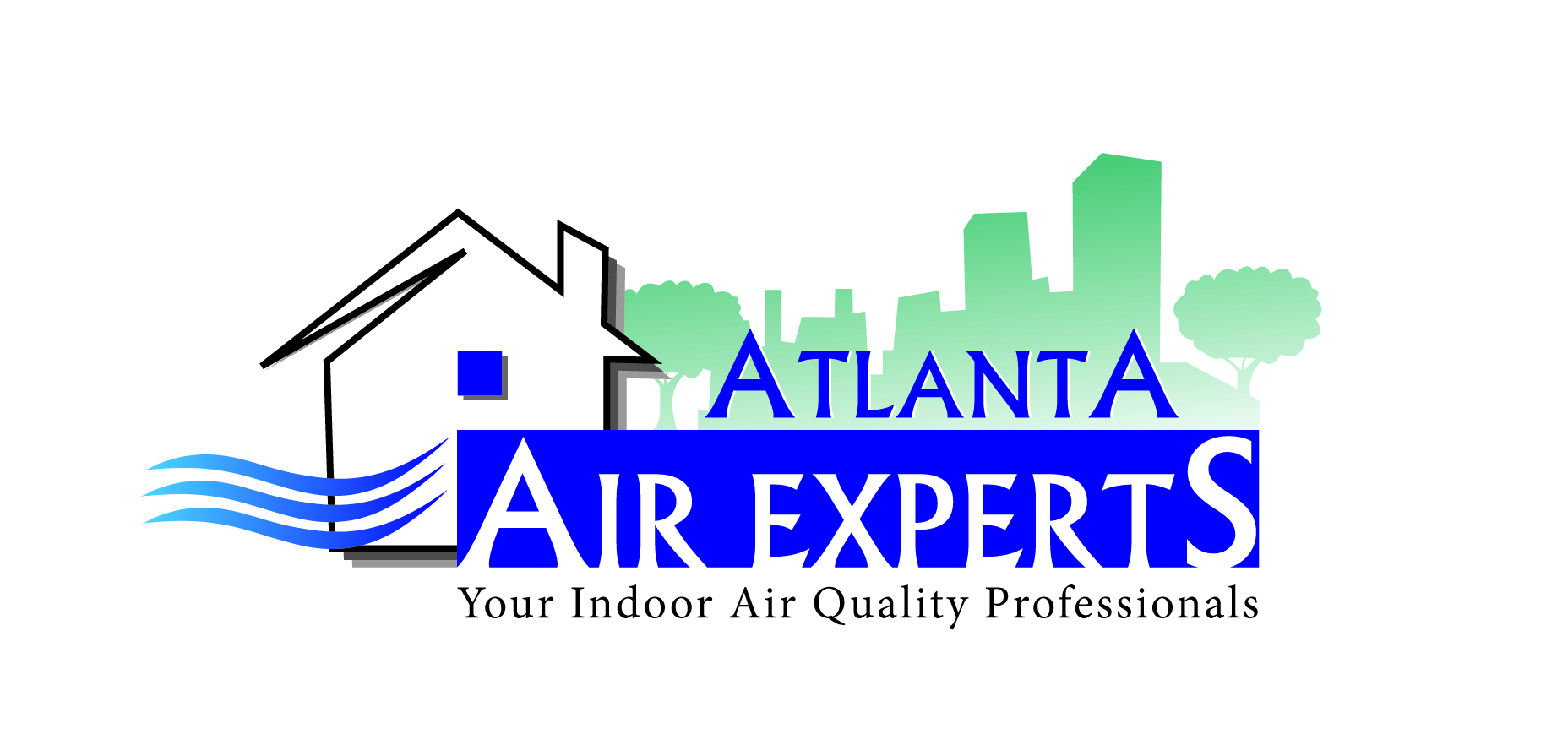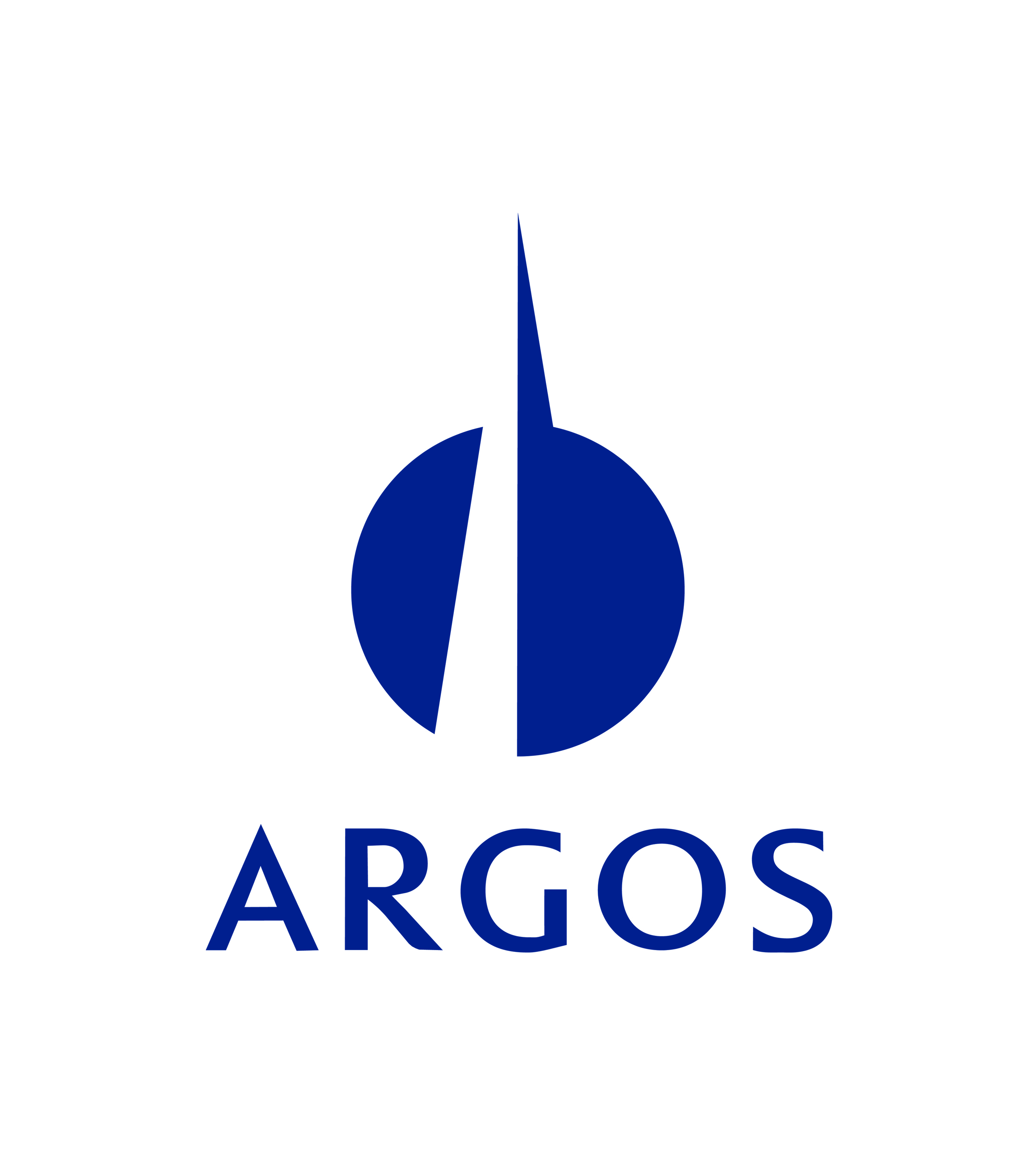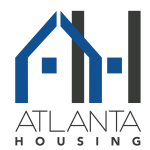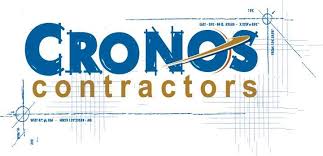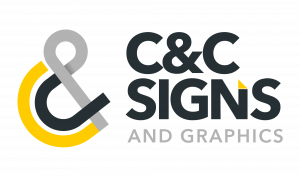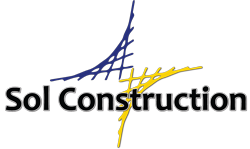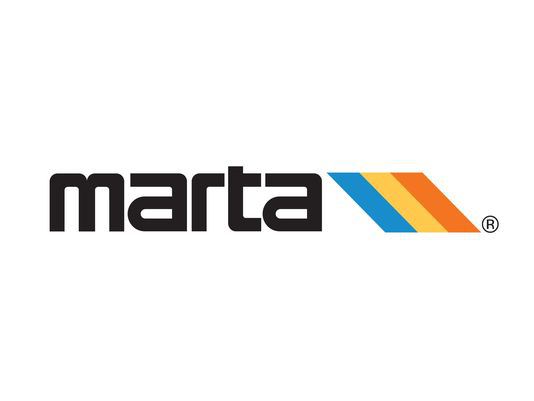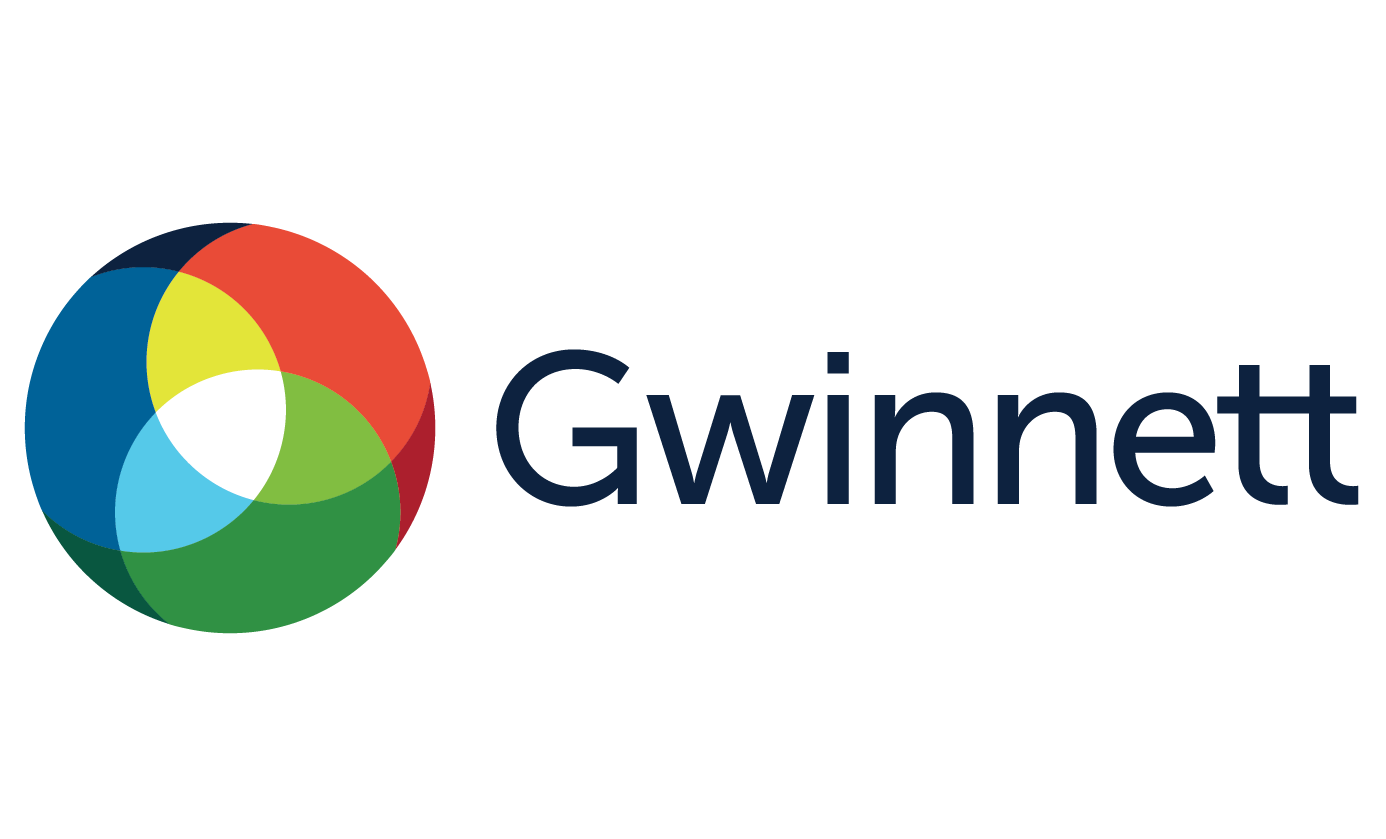 The GHCA Awards Gala Sponsorship Opportunities 2020 are available now. You can choose the level of Sponsorship most suited to your company's needs right from the options below. Select and Pay and you will secure your Sponsorship before it is too late and we are sold out! If you have questions or would like to receive more information, please contact us at info@georgiahca.org or call us at 404- 229-8070
Two tables for 20 Guests
One-minute video presentation at Gala
(Sponsor provided)
Promotional Items (Sponsor provides for each table)
Stage recognition during Gala
Full page ad in Gala Program
Premier recognition in e-mail blast announcement
Recognition in all Gala related marketing materials
Social Media promotion before and after event
Company logo featured on-screen during Gala
Early Bird Specials & Individual Tickets
The GHCA Awards Gala is unique! They manage to balance an amazing business development setting with lots of FUN. 
Jose Chopite, Chopite Interiors