The Georgia Hispanic Construction Association (GHCA) is a 501(c)6 non-profit, membership-based organization established in 2012 to serve the needs of the growing Hispanic construction community in the State of Georgia. The GHCA provides education and business development resources to help small and medium-sized construction firms to build a stronger business foundation and to secure more and better business opportunities.
MISSION
To nurture the success of the Hispanic community in the construction industry through education, advocacy, and networking.
VISION
GHCA envisions a vibrant construction industry in which all Hispanic businesses are respected and empowered, and in which they have equitable access to the same opportunities, resources and rewards as everyone else. We believe in creating strong prosperous communities and in leaving a legacy of lasting and meaningful progress for generations to come.
VALUES
Our core values are focused on Member Satisfaction, Safety, Excellence, Making a Difference, Diversity, Equity and Inclusion, Collaboration, Environmental Responsibility and having Fun while doing what we love the most.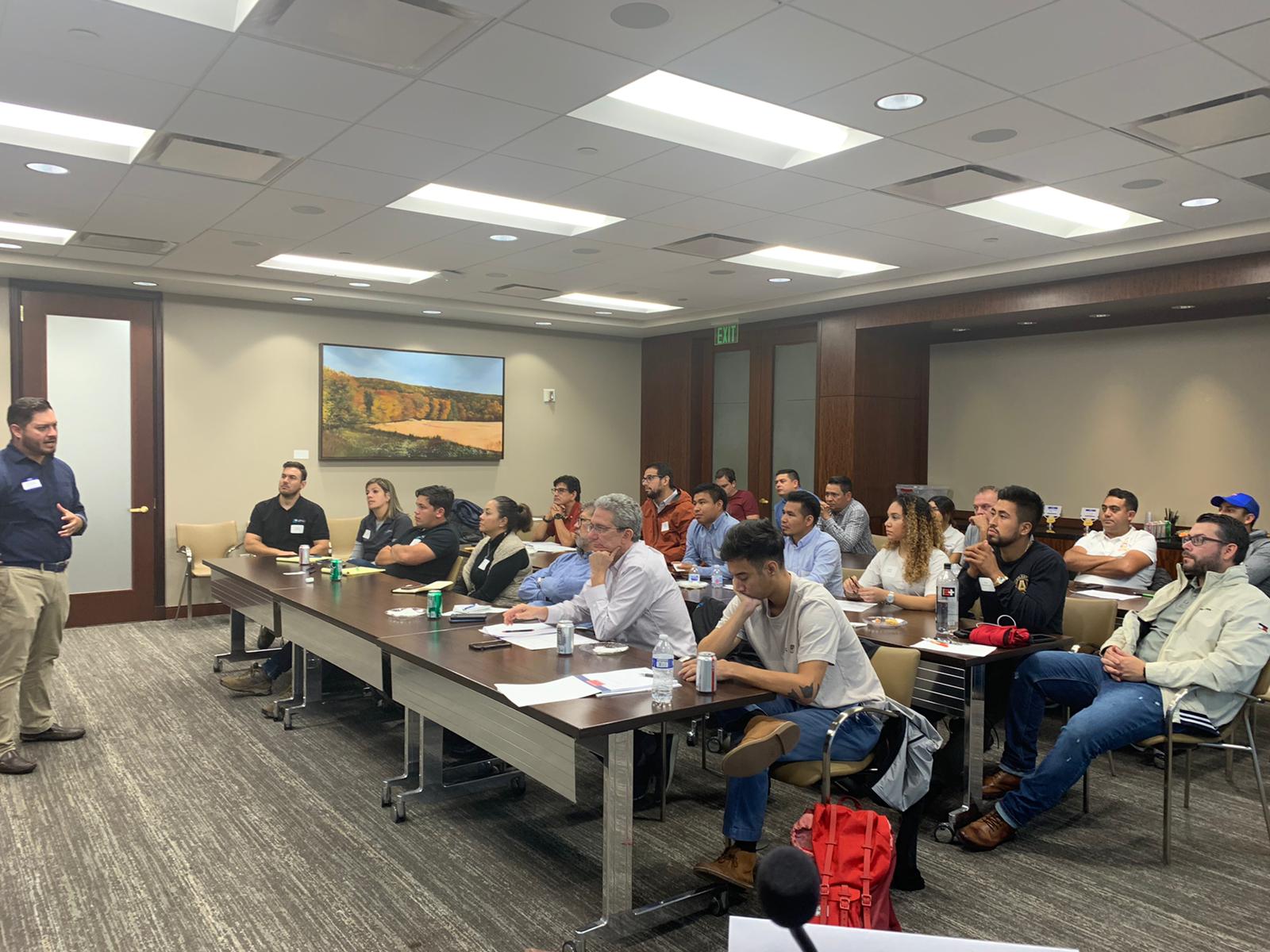 Education
The GHCA offers a variety of educational programs and other resources, at a minimum or no cost to Members and on a continuous basis. We have designed these programs to increase knowledge in all areas of the construction business. GHCA can also assist with specific business needs through our sponsors and community partners.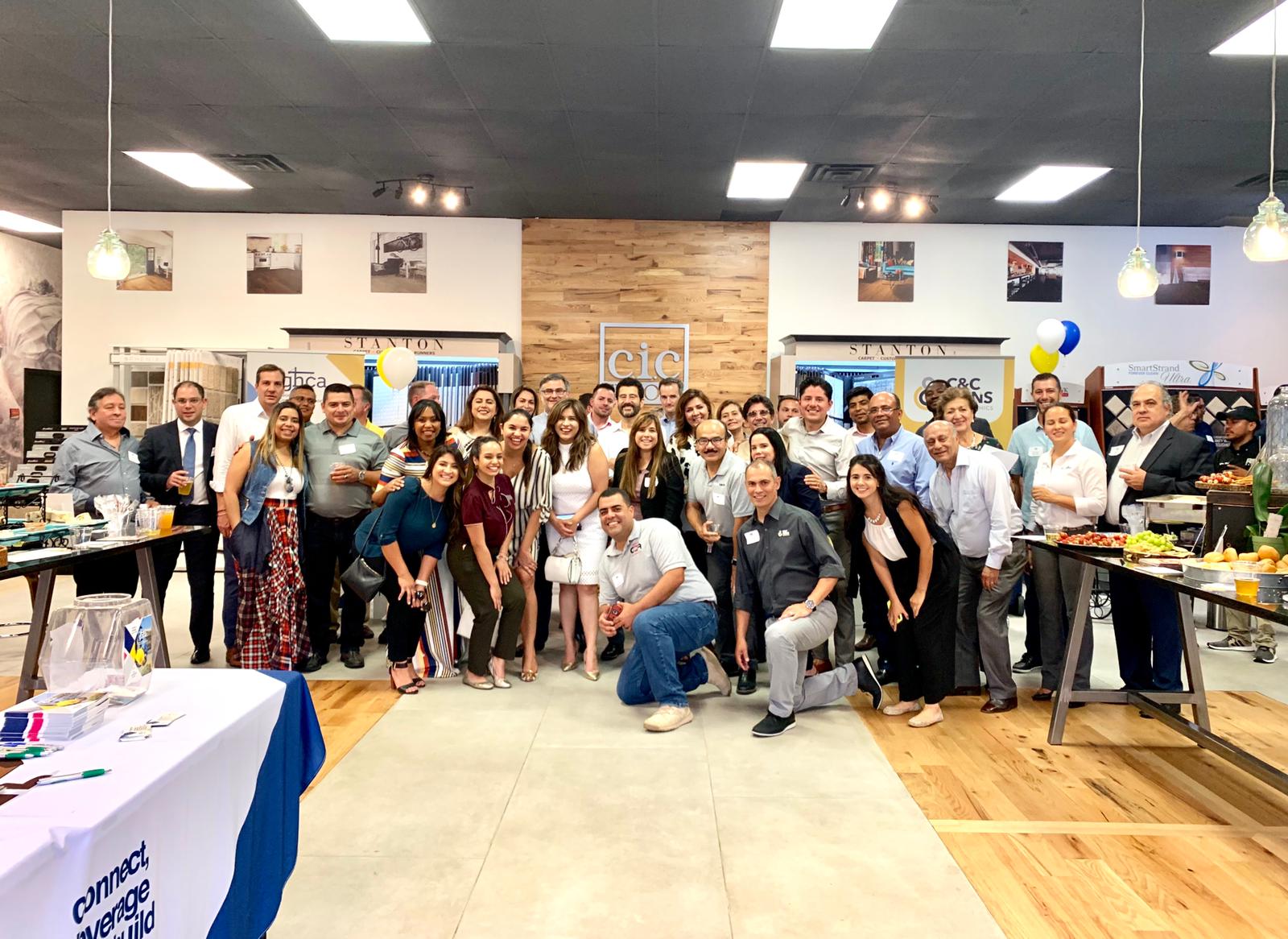 Business Development
GHCA keeps members informed on bid opportunities and construction projects. GHCA also facilitates referrals, offers matchmaking as well as ample networking opportunities with peers and contractors. GHCA's networking events are the best way to expand our members' network of professional contacts.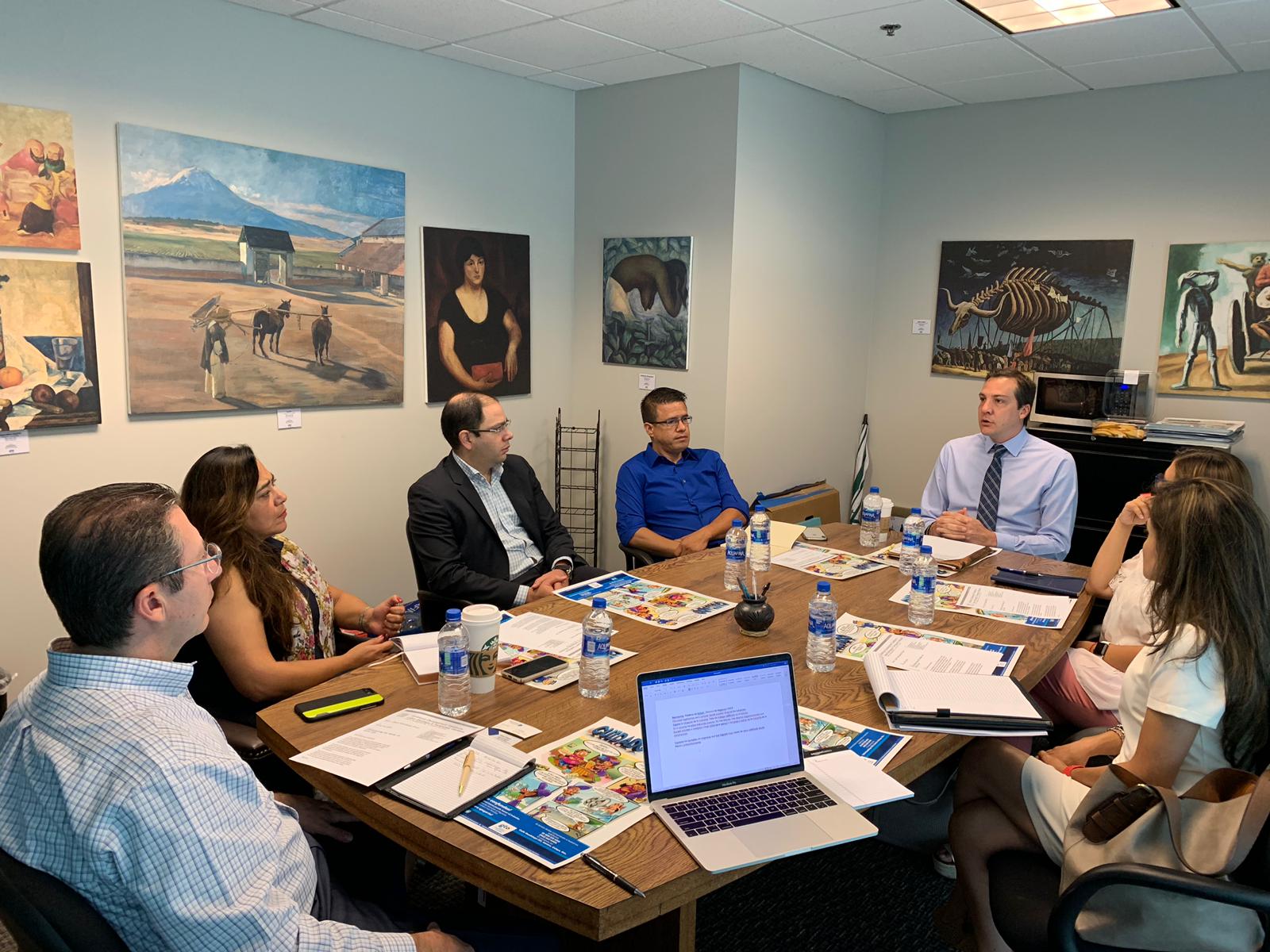 Advocacy
The GHCA works closely with private, public, government, and non-profit organizations to identify business opportunities and promote the inclusion of Hispanic entrepreneurs. Also, the GHCA works in partnership with other non-profit organizations and government entities to address construction-related issues.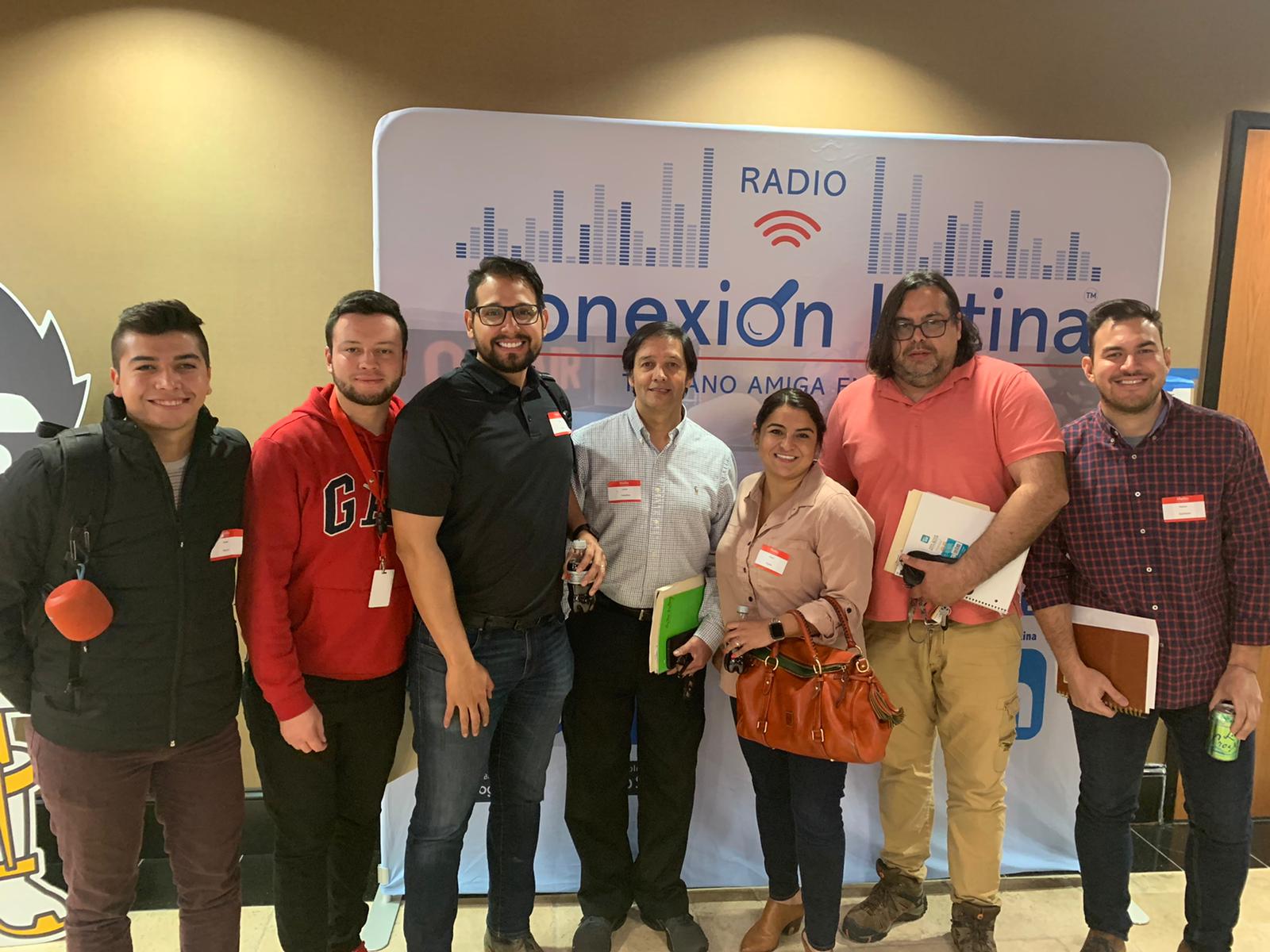 Diversity & Inclusion
The GHCA is committed to working with various public and private entities that take a serious and committed approach towards Diversity and Inclusion. As a Minority oriented resource, GHCA focuses on locating projects that host Minority participation set-asides and goals, while helping more members attain their Minority Certifications.