Marc Lefkovits
Board Member (Past-Chair)
---
Marc Lefkovits is a partner at LEFKO Construction, LEFKO Design and Build and LEFKO investments. He is graduated from the Georgia Institute of Technology with a degree in Engineering, Industrial & Systems Engineering, and Economics. LEFKO works in the area of Commercial Contracting, Residential Contracting, Real Estate Investments and Land Acquisitions and Developments.
Francisco Martinez
Board Member
---
Francisco Martinez is the President of Eagle Masonry & Restoration. Eagle Construction and Restoration, LLC is a minority construction business, founded in 1997. With over 20 years of experience, Eagle Construction offers commercial and residential remodeling services in the Atlanta Metropolitan area. Eagle Construction company's policy is to produce less waste in the jobs and produce more precise budgets.
Wilson Tomala
Board Member (Past-Chair)
---
Wilson Tomala is the President of Paul Davis Restoration of North Atlanta, a firm that focuses in all areas of emergency services, reconstruction and renovation of residential and commercial structures. Wilson holds a general contracting license, has a degree in Mechanical Engineering from Stony Brook University and MS in Management of Technology from NYU. He is a founding member of the GHCA and has held the positions of Vicechair as well as Chairman of the Board.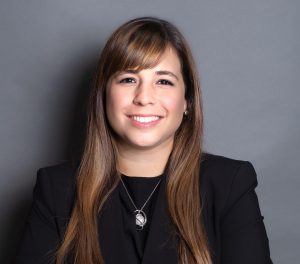 Janyra Perez
Board Member
---
Janyra Perez is Partner and Chief Operating Officer at Fulcro Insurance, a risk management, surety, and insurance agency founded in 1981 and with offices in Georgia, Florida and Puerto Rico. Perez holds a postgraduate diploma in Risk Management and Insurance from St. John's University in New York, a Masters in Business Administration and a Bachelor's Degree in Psychology both from the Interamerican University of Puerto Rico. She holds the 'Certified Insurance Service Representative' Elite Designation and has taken specialized courses in Surety from the National Association of Surety and Bond Producers. Mrs. Perez is originally from Puerto Rico and has been a member of Fulcro Insurance since 2007.