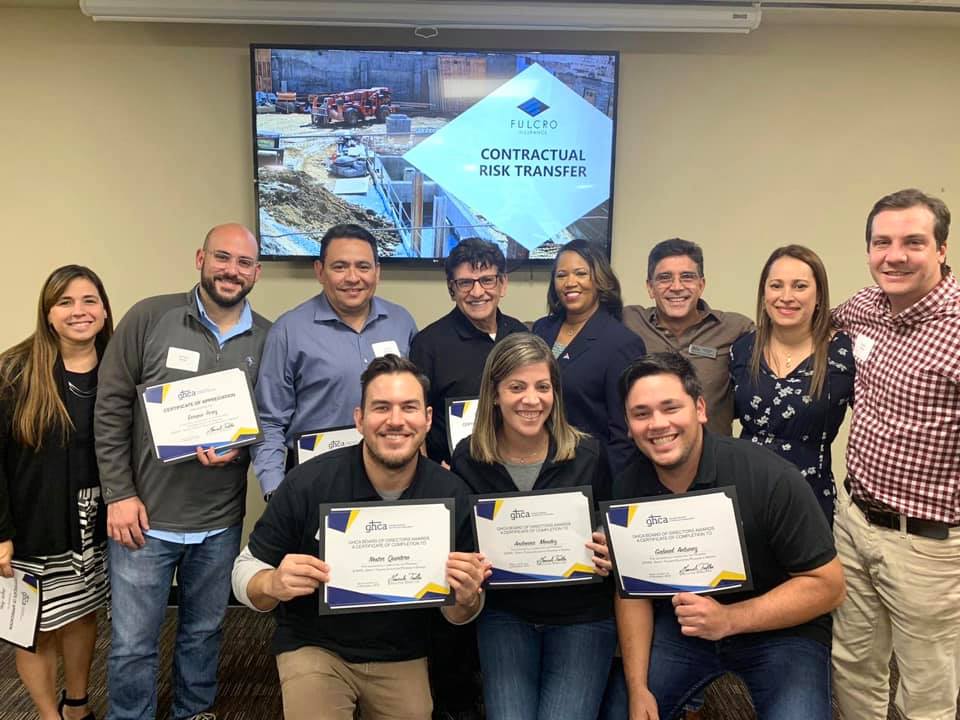 Educational Programs
Members have free access or discounted fees to more than 30 Educational Programs per year in the areas of business management. Programs including Project Management and Project Controls, Safety, Accounting and Finance, Construction Law and much more.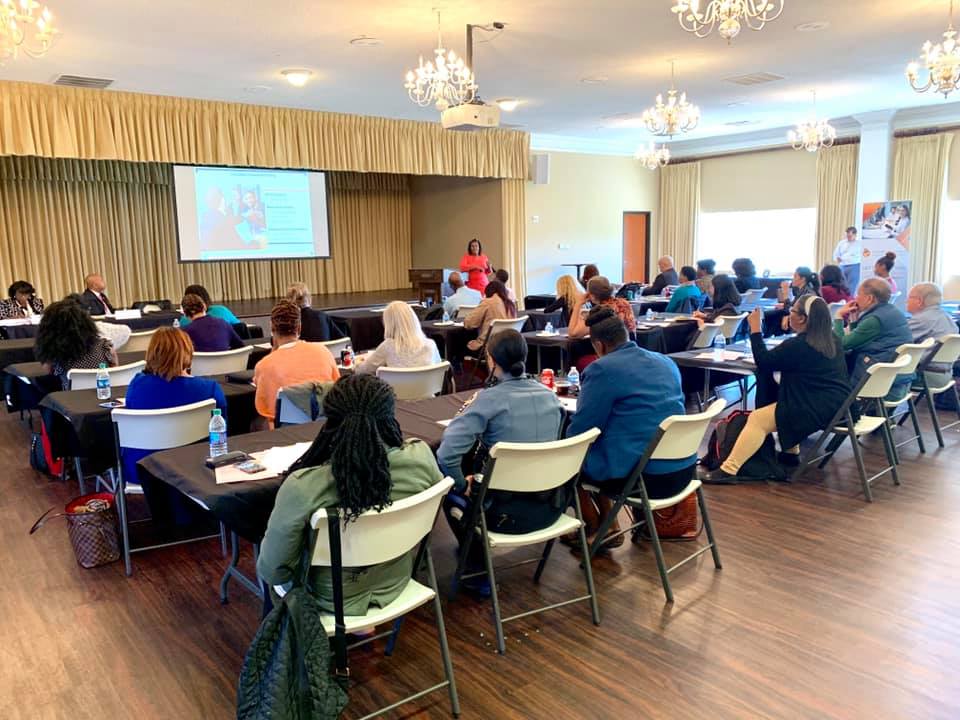 Business Development
Members can connect with fellow members to work together and find business opportunities. Subcontractors and GCs find their match through GHCA's great networking events. How to do business with a GC and the Meet and Greets are excellent ways to expand your network and grow your business.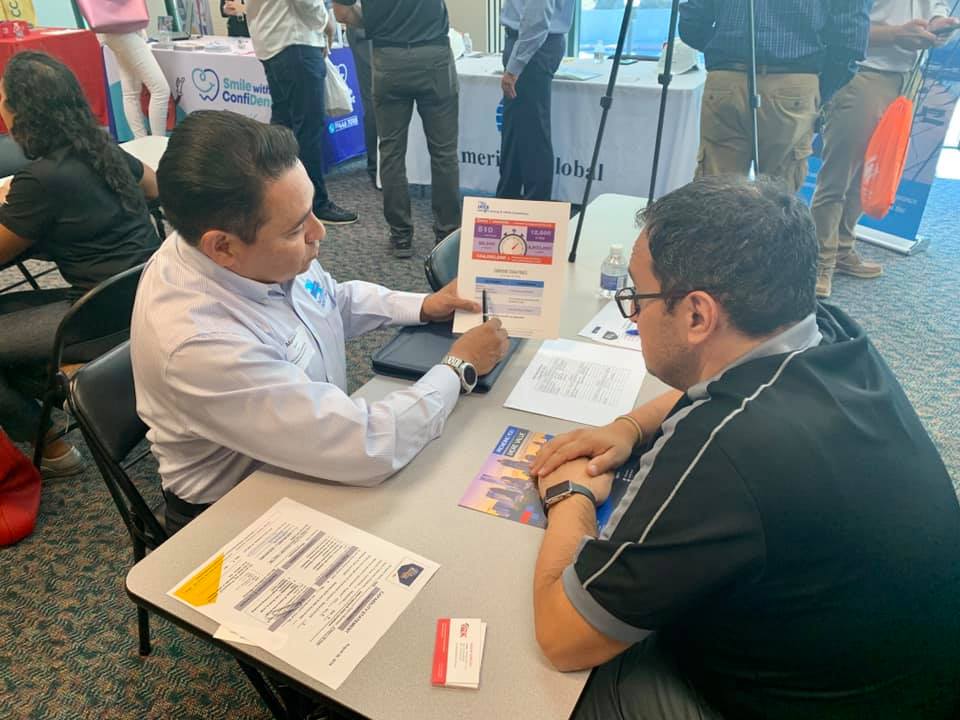 Matchmaking/Referrals
The GHCA uses a wide range of tools including, the GHCA Member Center and Mobile App, plus direct methods of referrals to connect members to projects and find business opportunities. If you are looking for specific services in construction, the GHCA is the place to find the right contractors.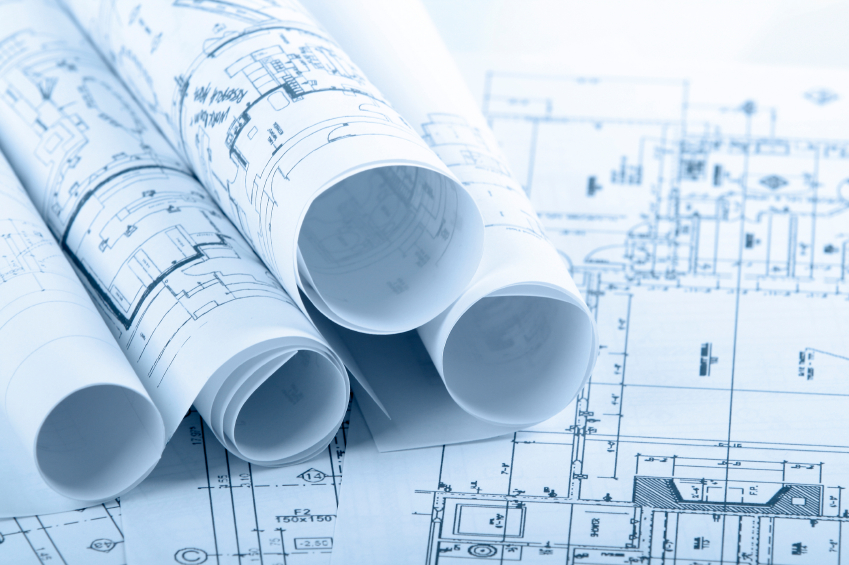 Project Listings & Bid Opportunities
GHCA Members receive Bid Alerts of a variety of Public and Private work as well as Commercial Vs. Residential opportunities.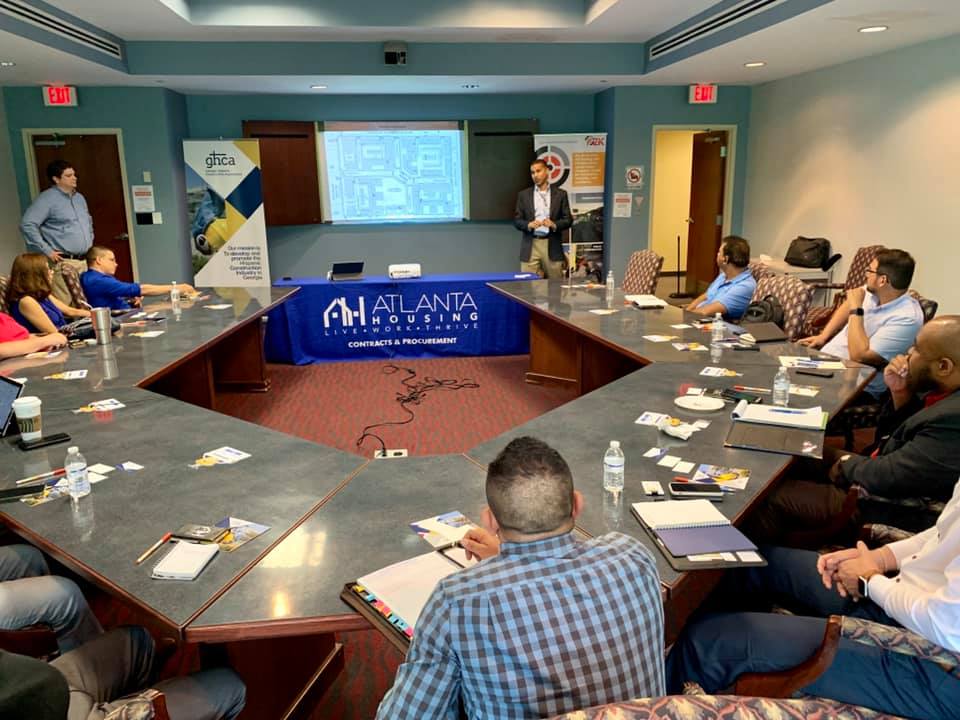 Industry Information & Guidance
Members have at their disposal a team of dedicated, Board Members, Staff and Volunteers that can guide them through questions and concerns regarding a variety of Construction Industry topics.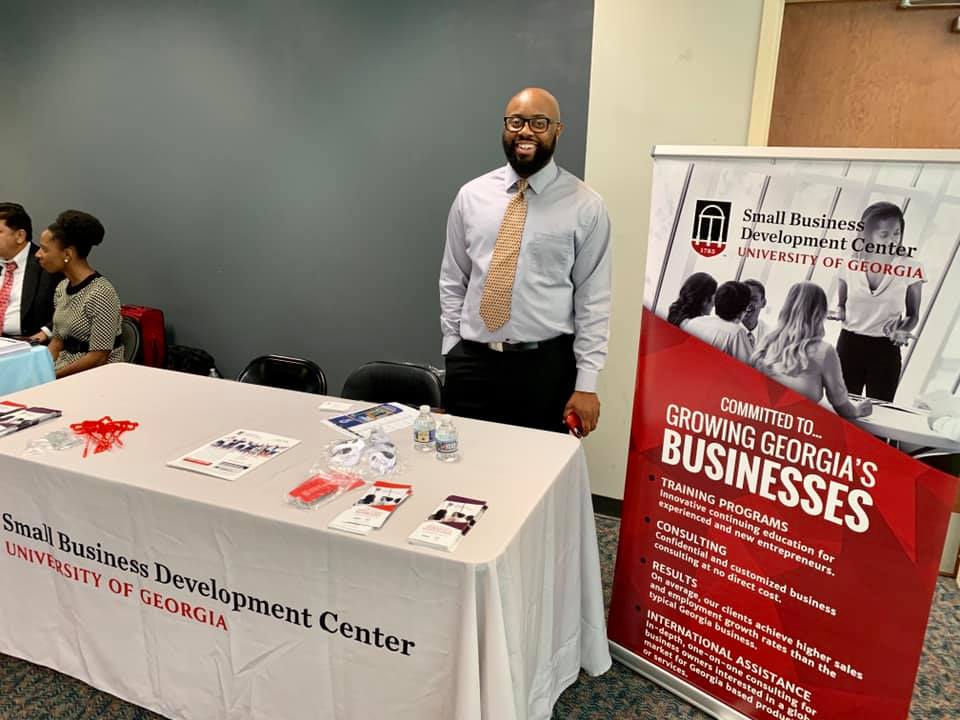 Minority Certification Assistance
The GHCA has On-Line and Off-Line resources to help companies through their Minority Certification goals.