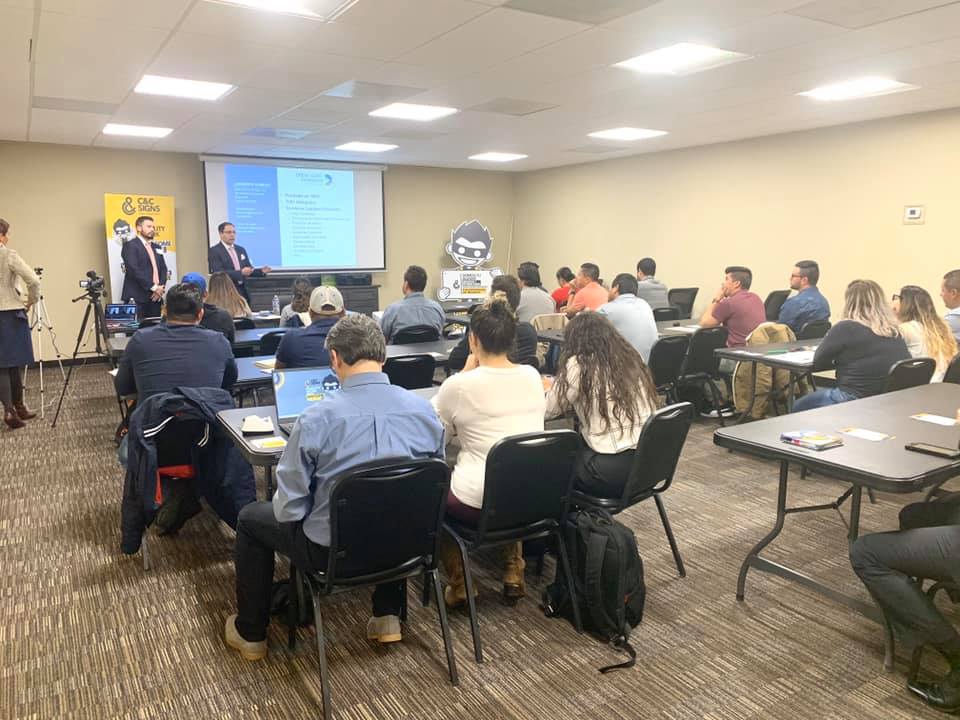 Construction Business Academy (CBA)
A Ten-week training series that covers key business areas including, Project Controls, Construction Management, Marketing, Finance, Bonding, Bidding and Safety Certifications.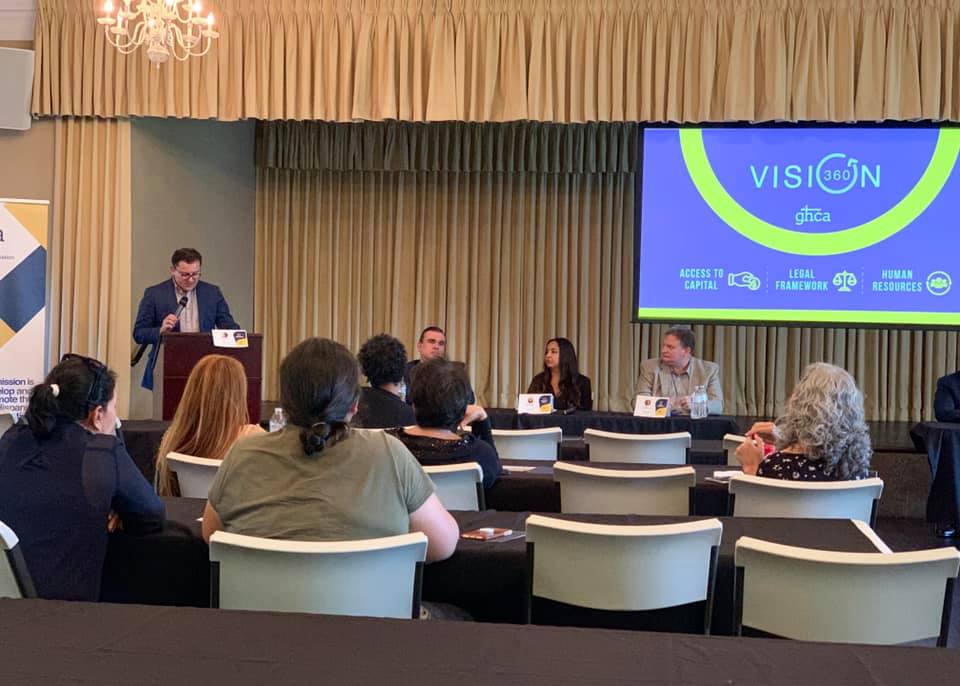 Vision 360
An innovative panel of experts covering relevant business management topics. In this session, participants can share their experiences and get feedback from the experts.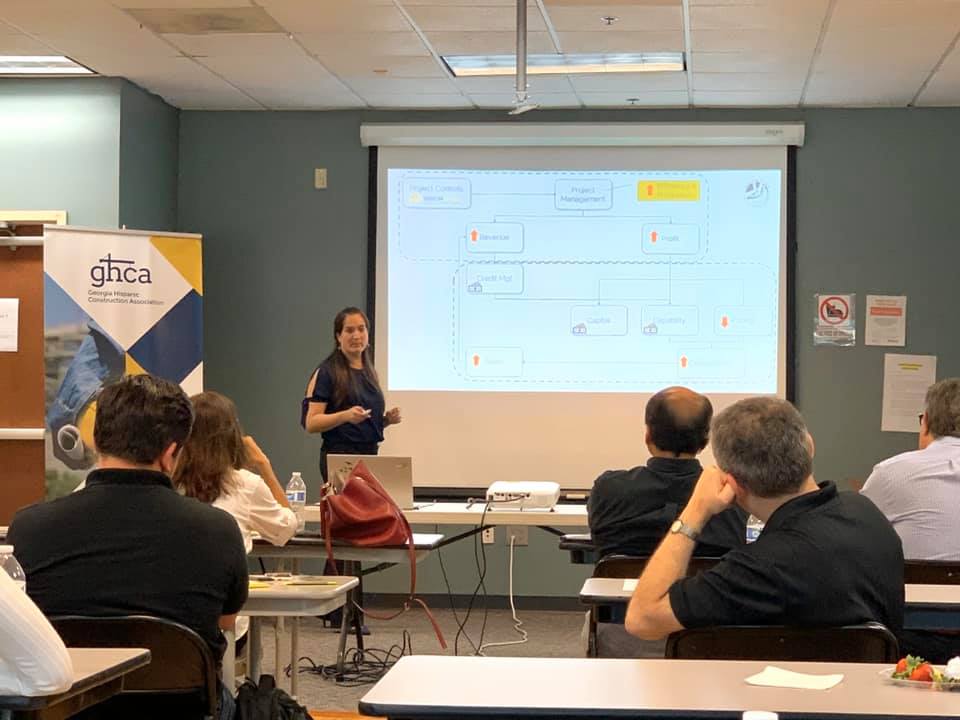 Project Controls & Project Management
Educational resources in the areas of project management. Companies learn to take processes into account.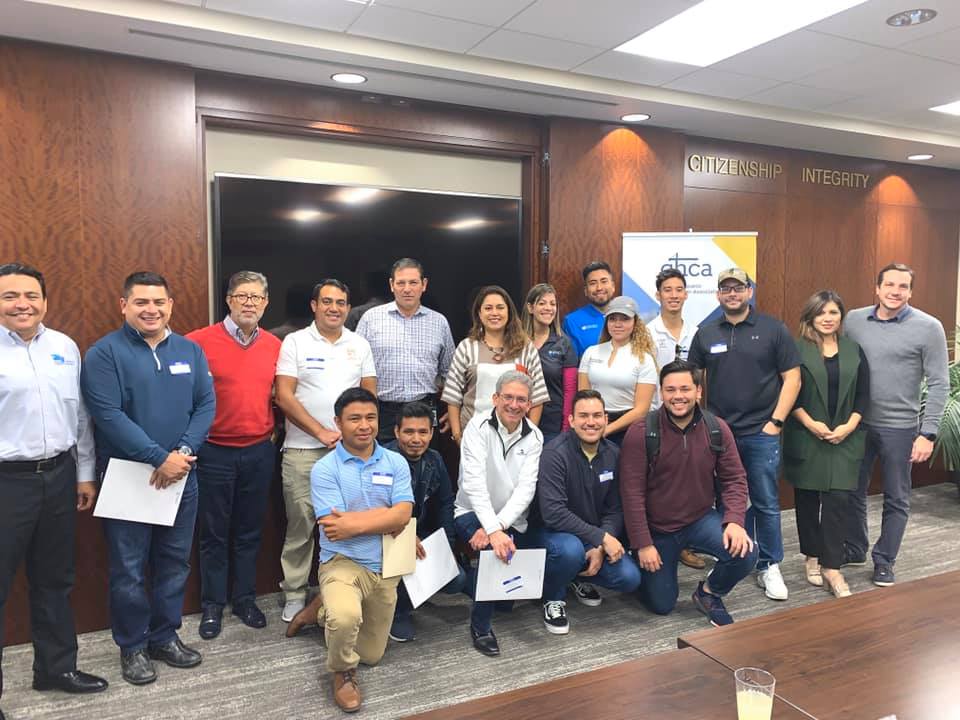 STEPS Program
The Safety Training Program in Spanish allows contractors to create a written safety manual for their businesses that meets industry standards for increased workplace safety.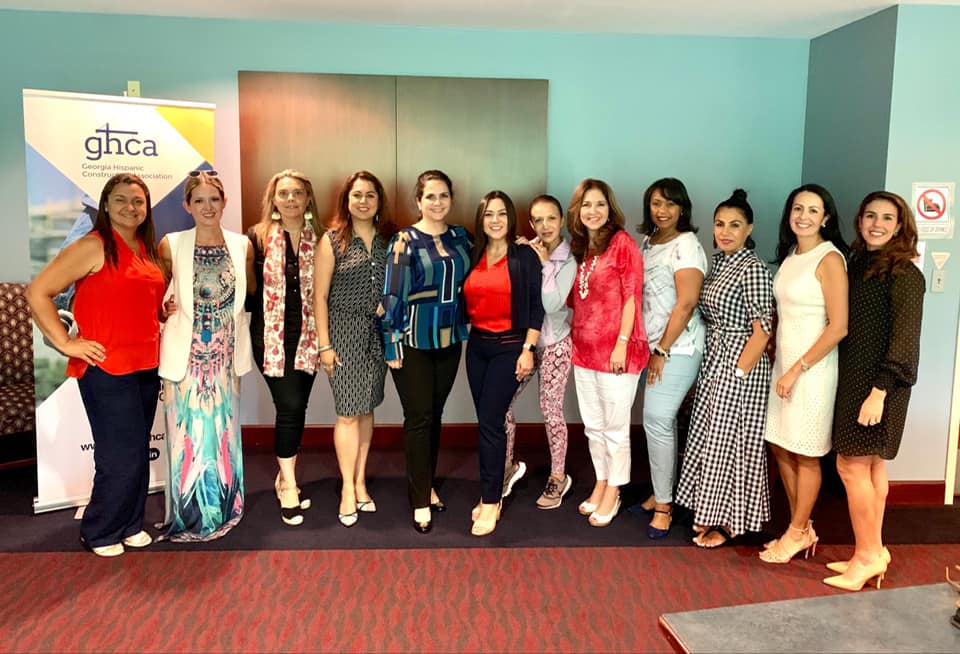 Latinas in Construction
An inspirational series designed for women in construction. Shape up your management skills with specific and relevant industry topics and opportunities.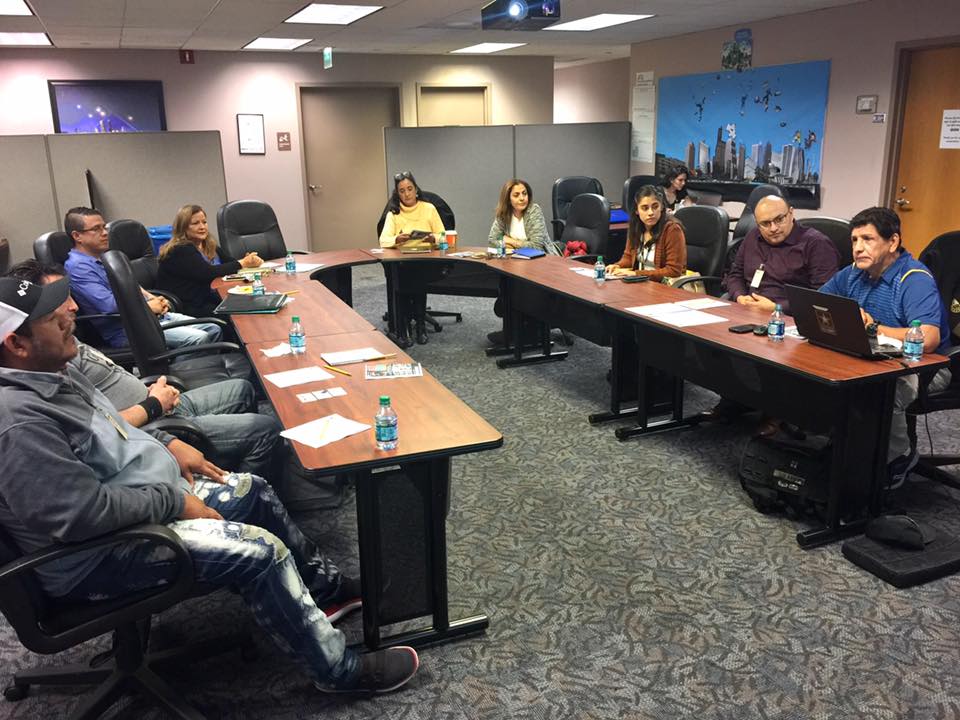 Other Programs
Industry specific programs including, Construction Law, Blueprints Reading, Safety Certifications OSHA 10 and OSHA 30.